Here you will find approximately 20,000 boats for sale and about 6,000 yacht charter offers.
YOUR MARKETPLACE FOR BOATS
Are you looking to buy or sell a used or new boat? Then you've come to the right place.
The Boat Search Engine belongs to the marketplace network of Yachtino GmbH. Currently, you will find about 20,000 boats and yachts for sale here. Over 500 boat dealers trust our service and showcase their motorboats, sailboats, catamarans, inflatable boats, and jet skis on our websites.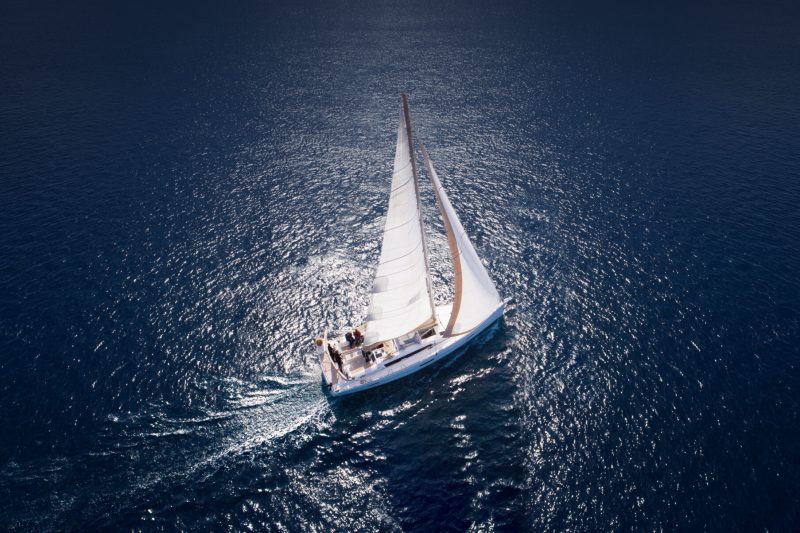 "The safest place for a ship is the harbor, but that's not what it was built for."
Over 6,000 yacht charter offers with many last-minute deals and discounts complement the selection. Here you can rent boats or charter luxury yachts in Croatia, Spain, Italy, Holland, or Turkey. But there are also many affordable yacht charter offers currently available in the Caribbean or Thailand.
Are you looking to sell a used or new boat? Then you've come to the right place.
Here, you can present your motor yacht or sailing yacht with a listing on multiple boat marketplaces. This saves you a lot of time and effort and reaches even more visitors, interested parties, and potential customers. What many boat sellers don't know is that small boats sell best in spring/summer. Larger yachts sell equally well throughout the year. Take advantage of our marketplace technology and showcase your boat optimally in one of the largest marketplace networks for boats.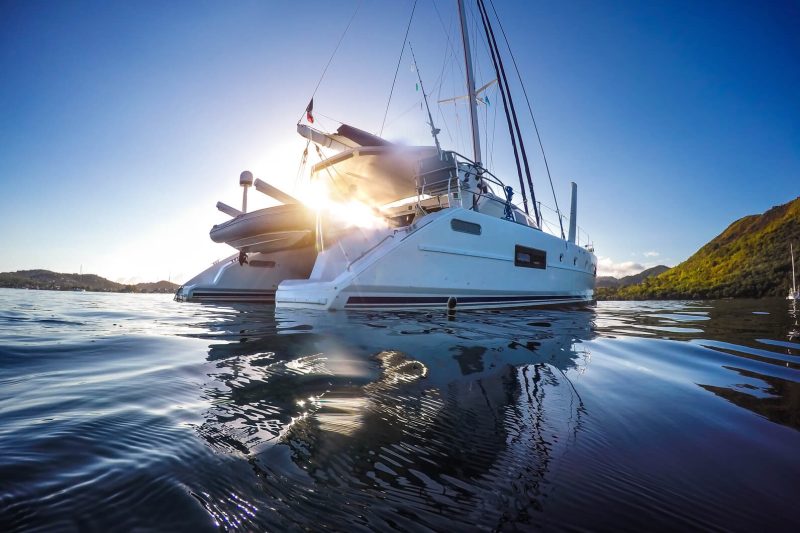 Here you will find our price list. To sell your boat or yacht, please click on "Register Here" under the relevant price list.